Clients came for magnets
2019-09-02
On Aug 14th , our client paid a visit our factory to know more information about our fridge magnet. foreign trade department on behalf of the company extended a warm welcome to the visit of Greece customer, and arranged careful reception work. The purpose of Clients was not only to visit our factory, but also knew more details about the design, manufacture and installation of fridge magnet.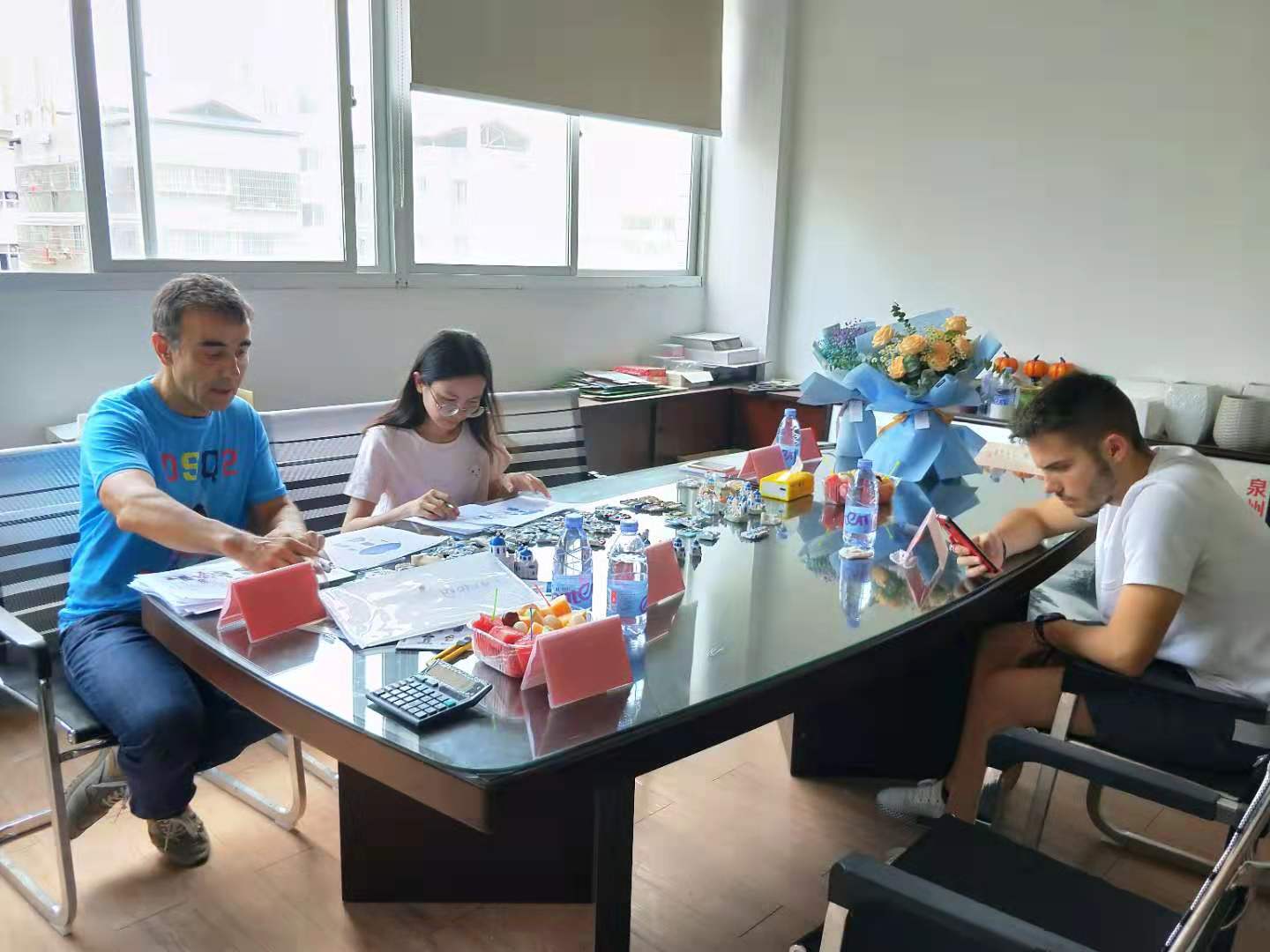 During the visit, our company officials detailedly introduced current company development situation, technological improvement in equipment and sales cases. Customer showed a keen interest in our fridge magnet which had such features of eco-friendly, nice quality, diverse designs and put some deposit for an order..

Fortunately, Clients was very pleased, especially about the target product. Immediately the client signed a contract of intent with us, where the order quantity and the acceptable price were clear. The coming of clients from Greece show our stronger influence on the international market since its establishment.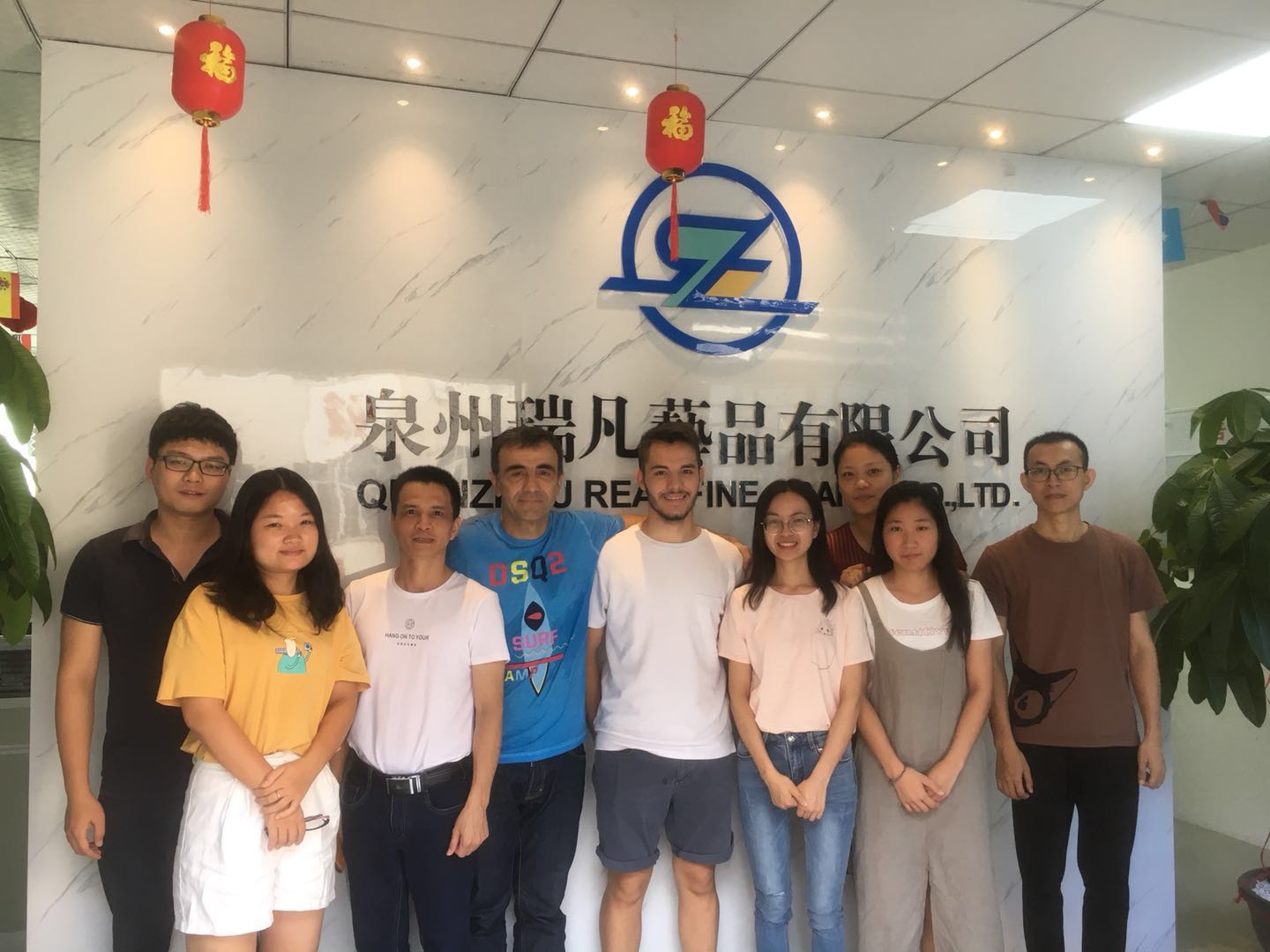 As the pace of global economic integration is accelerating, FUJIAN REAL FINE LIGHT INDUSTRY CO.,LTD. is fully prepared to integrate into the international environment. Feel free to contact us through sales2@real-fine.cn if you have any questions. And you are welcomed to pay a visit to our factory at any time.